[Partner Introduction] Global Inter Certification
Page Information

Writer
igc인증원
Comment
0Times
Lookup
952psc
Date Created

21-06-04 16:41
Contents
[Partner Introduction] Global Inter Certification
GIC is an accredited certification body with international awareness that provides services in various fields, including system certification, product certification, auditor training, auditor registration and testing, and inspection, based on a wide range of cooperative with international competitive institutions.
* If you would like to check more detailed information of Management System and other services, please find the attachment.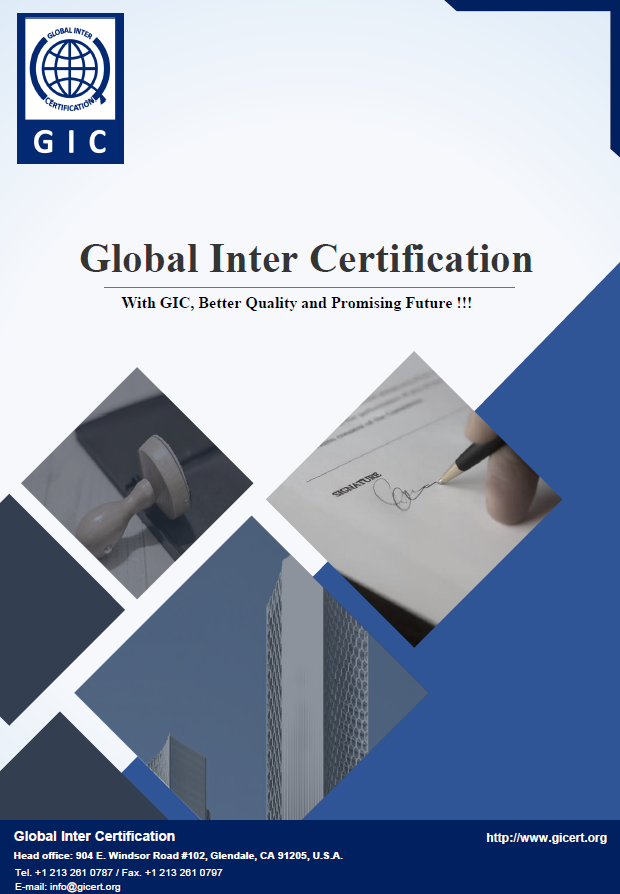 Comment list
There are no registered comments.