What is a Test?
Ensure of Product Guaranteed Quality
If you plan to expand into more overseas markets, you need to verify the quality of your products. Independent testing can help you anticipate and identify problems from the early stages of product development, and solve them immediately to reduce costs and avoid delays in the market launch. It can also protect the company's brand image and reputation from product recalls and related lawsuits.

IGC tests products according to relevant international standards and standards and publishes international quality and safety certification marks and test reports, such as CE marking in the European Union. Also, IGC help meet customer's goals and market needs in an effective and efficient ways by providing various overseas certification services, including EAC, GOST, and FDA, to meet the needs of each country to enter the market.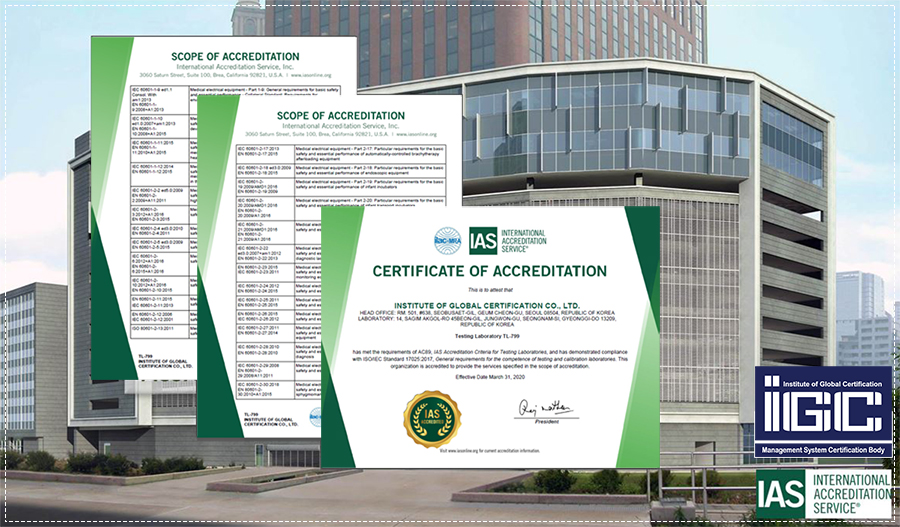 Related Services from IGC
01CE LVD/EMC Certification

02Eurasia Certification

03Product Registration (CPNP, FDA)

04Providing Technical Support Services for Testing and Certification